The Ambition of the AMable Community is ...
... to grow your business with additive. We are a team of additive manufacturing enthusiasts that strongly believe in additive. This community forum here shall foster exchange between people that want to start using additive for their company and those, that are already on that journey and watch out for new ideas and solutions.
We decided to make the content in the AMable Community Platform public by default. Signing up as a member brings a set of benefits, free of charge.
Your advantage as a member
you can filter content
you can use our advanced search
you can set yourself a menu to access the spaces
you can create posts and comments, public and member-only mode
you can see content that members have set to member-only mode
you can join spaces that have been configured in member-only mode
you can contact other community members
you can see calendar events
you can use our meeting tools to come together with other members
It's free. Sign-up now!
We strive to moderate the exchange in this forum, to help people find their way and to provide support for small companies from start-ups to mid-caps. We decided to make content public by default. Once you sign-up as a member, you can also set content to member-only mode.
AMable also offers commercial support and you will find buttons to the offerings in the sidebars here and there. And we created a space called "Buy-Sell" where you can do commercial things.
The base to achieve this is to keep the discussions in the spaces free from commercial activities. We kindly ask you to follow this and to read the Rules of the AMable Community Platform
I look forward to chatting with you!
Andrew Triantaphyllou
AMable Community Manager
The Team behind the AMable Community is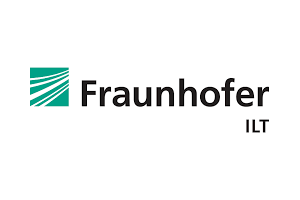 The Fraunhofer Institute for Laser Technology ILT provides support in laser-based additve manufacturing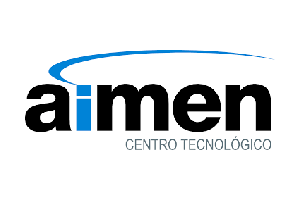 The Asociación de Investigación Metalúrgica del Noroeste provides support in robot driven additive manufacturing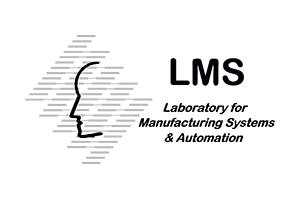 The Laboratory for Manufacturing Systems provides support in production of additive components